Save big today, courses are 10% off for a limited time! Use Promo ISO10
Featured Online Safety Courses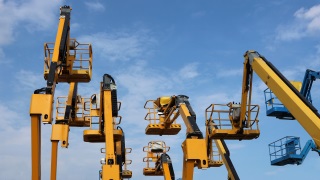 This online Aerial Work Platform (AWP) certification course provides the learner with the knowledge required for the safe operation of all scissor, push-around, straight-stick boom, and articulating boom lifts.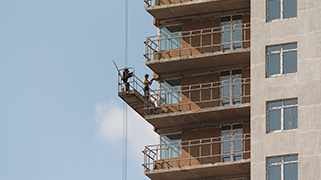 This online Fall Protection (Alberta Edition) is intended to provide learners with knowledge to avoid fall hazards within the workplace and protect you and others from injury.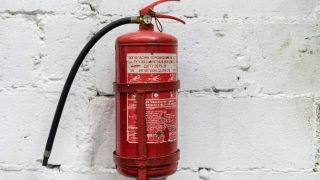 This online course provides the learner with basic knowledge of Firefighting & Fire Extinguisher safety. Some of the topics in this course includes the types of fires, fire extinguishers, extinguishing agents, safe fire extinguisher operation; and different firefighting procedures.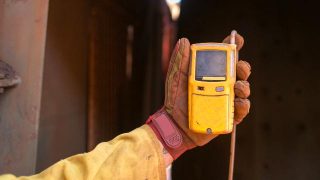 This online Gas Detection course is designed to provide information about detection and control of flammable and toxic atmospheres to help you remain safe while working around potentially dangerous gases.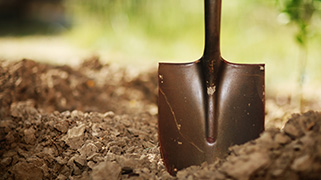 The online Ground Disturbance 201 course covers all aspects of ground disturbance and details the definition and hazards of ground disturbance including permits, locating underground facilities, regulations, responsibilities and safety of those involved in ground disturbance.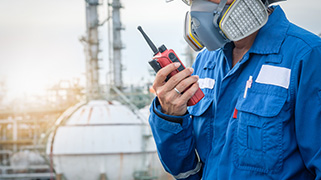 This online H2S course provides the learner with the training required to prepare them with knowledge in the event they are exposed to hydrogen sulfide in the workplace, this course provides information to help protect individuals from exposure and explains how to deal with emergencies involving H2S.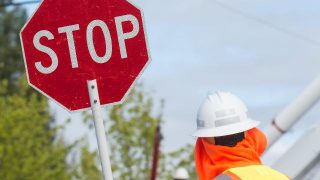 This online Traffic Control Persons for Construction course explains the techniques, equipment, and legal requirements for traffic control persons in a construction environment.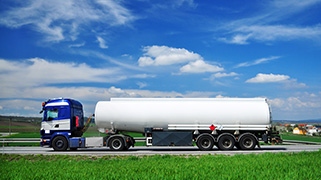 This online Transportation of Dangerous Goods (TDG) course covers important information with regards to the legal transportation of dangerous goods on Canadian roads.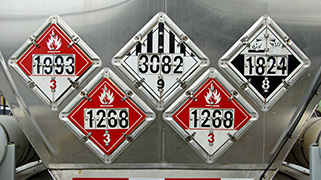 This online WHMIS 2015 course focuses on how to prevent workplace injuries, diseases, and deaths resulting from the storage and use of hazardous products.
We Value Safety and Information Integrity
All of our courses meet the ever-growing Occupation Health & Safety Standards across Canada and each province. We take pride in providing our clients with quality online learning experiences. We have a dedicated Learning management team providing support and assistance 7 days a week.